Housekeeper from 8:00 - 16:00 or 9:00 - 17:00
Housekeeper from 08:00 – 16:00 or 09:00 – 17:00 (FT/PT)
Are you looking for a Housekeeper job in a 5-star hotel in Amsterdam? Apply now at Sofitel Legend the Grand Amsterdam!
You can work the following shifts (full time or part time):
08:00 to 16:00
09:00 to 17:00
09:30 to 17:30
These are your responsibilities during your shift:
You clean 10/11 rooms per shift
Make the bed
Move garbage
Clean bathroom
Fold clothes for the guest
Vacuum
Dust
Mop
During your first weeks, our housekeeping experts will train and guide you. They will teach you everything you need to know about housekeeping.
We offer you:
Your own trolley and hoofer.
You can have lunch or dinner in our staff canteen during work.
We take care of your uniform and shoes!
A personalized bonus.
Good salary (above the market average - scale 3 Horeca CAO).
Travel cost arrangements.
25 holiday days per year.
Worldwide discount on overnight stays and more.
A discount up to 50% in selected restaurants and bars in Amsterdam.
Our Be Balanced Team will help you find a healthy work-life balance.
After your onboarding period, you get to be the guest and experience our legendary service for yourself in our hotel with an overnight stay, free dinner and breakfast!
Employee discount at Health Club Jordaan.
One in all - our people are the core of our business. You give us your initiative, drive and energy we give you a job you'll love.
About our hotel:
Sofitel Legend The Grand Amsterdam offers five-star luxury in a unique setting. Being part of Accor, a French hotel chain, enables us to combine the historical flair of the building with modern design, and luxurious service. For further details, feel free to check out our website and follow us on Instagram.
Questions?
You may ask for Gillian Fletcher (Talent & Culture department)
Telephone number: +31 (0)20-5553194 or email: gillian.fletcher@sofitel.com
Heb jij interesse in deze functie?
Dan ontvangen wij graag je motivatie met CV! Je kunt reageren via ons Sollicitatieformulier.
Acquisitie n.a.v. deze advertentie wordt niet op prijs gesteld.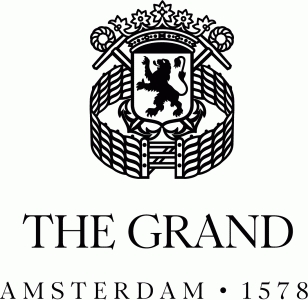 Share
Sofitel Legend The Grand Amsterdam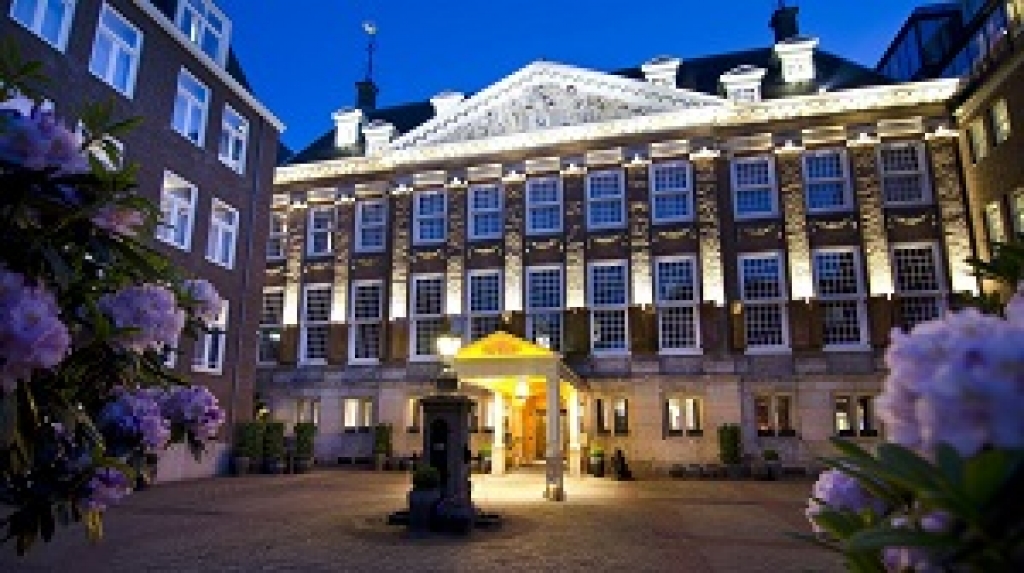 Oudezijds Voorburgwal 197
1012 EX  Amsterdam
Recruiter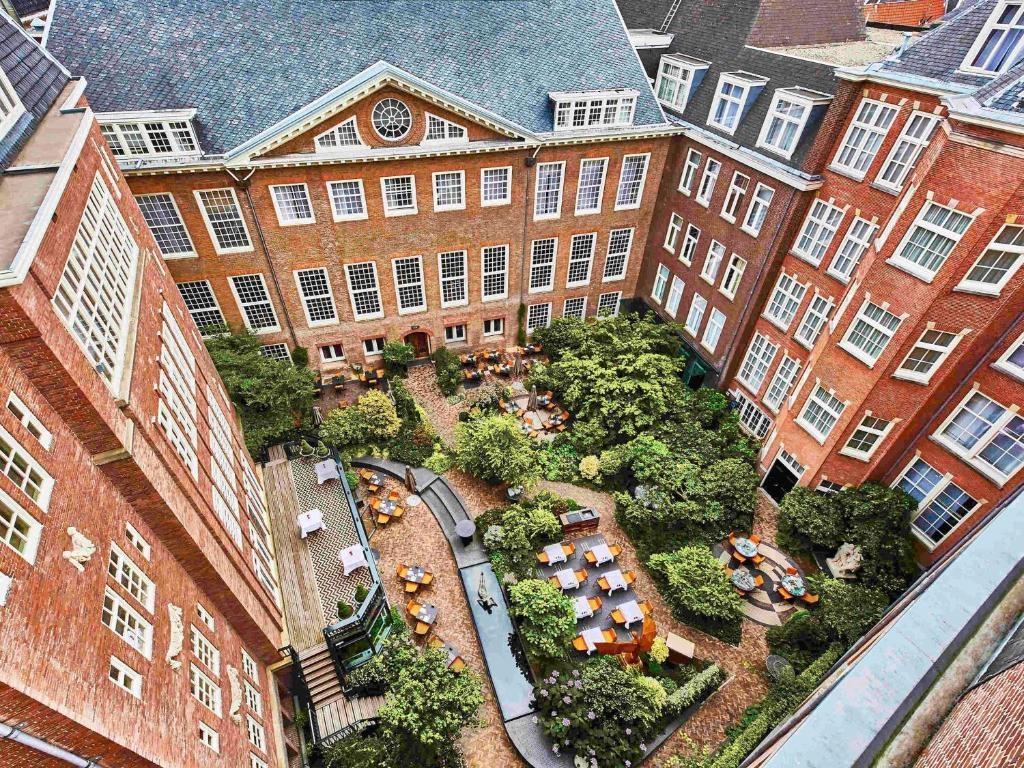 Recruiter
Gillian Fletcher
+31(0)20-5553194


Link to: Our offer
This is our offer
Learn more about working at the The grand! Click here →