Canteen Assistant
Ready to live the Legend as Canteen/ Kitchen Assistant (Parttime or fulltime)?
Do you want to co-run the ambassador restaurant in one of the most luxurious hotels in Amsterdam? This is your chance!
To qualify for this position, we ask the following:
You are looking for a job for 3-5 days a week.
You are motivated to learn more about cooking.
You are flexible, positive minded and well organised.
What are you going to do in this position?
As Canteen Assistant, you have a key position in our hotel. Three to five days a week, you will run the ambassador restaurant together with the chef. In our Staff Restaurant Prince Heerlijck you are welcoming all our ambassadors daily to be treated with a different meal every day! You make sure that the cold buffet, warm dishes and other delicious treats are ready for lunch and dinner for roughly 90 colleagues a day. Throughout your shift, you assure a clean environment in the kitchen as well as in the restaurant.
If you are interested in learning more about cooking, you are at the right address with us. You will have the opportunity to develop your skills in all areas of the kitchen whilst showcasing your talent for cooking.
Ready to make the change? Let's meet!
Why would you chooses The Grand?
You are stimulated to develop your own ideas and implement your creativity, because we value, need and appreciate your input!
We offer a personalized bonus plan on top of a competitive salary, travel cost arrangements and 25 holiday days a year
A discount of 50% in selected restaurants and bars in 4 or 5 star hotels in Amsterdam
We find Corporate Social Responsibility very important. Our hotel as various active work groups like planet 21 and we have the highest Green Key certificate
Employee discount at Health Club Jordaan.
We value learning & development, therefore we provide several training sessions to stimulate your growth and knowledge.
After your onboarding period, you get to be the guest and experience our legendary service for yourself in our hotel with an overnight stay, free dinner and breakfast!
Be Balanced – Our Be Balanced Team will help you find a healthy work-life balance.
Scale 3 Horeca CAO
One in all - our people are the core of our business. You give us your initiative, drive and energy we give you a job you'll love.
Would you like to know more about our hotel?
Sofitel Legend The Grand Amsterdam offers five-star luxury in a unique setting. Located in the heart of Amsterdam and being part of AccorHotel's, a French international hotel chain, enables us to combine the historical flair of the building with modern design, sustainable initiatives and luxurious service. Sofitel Legend The Grand has 179 rooms of which 52 are luxurious suites. For further details, feel free to check out our website and follow us on Instagram and LinkedIn.
Questions?
You may ask for Gillian Fletcher from our Talent & Culture department.
Telephone number: 020-5553194 / email: gillian.fletcher@sofitel.com
Heb jij interesse in deze functie?
Dan ontvangen wij graag je motivatie met CV! Je kunt reageren via ons Sollicitatieformulier.
Acquisitie n.a.v. deze advertentie wordt niet op prijs gesteld.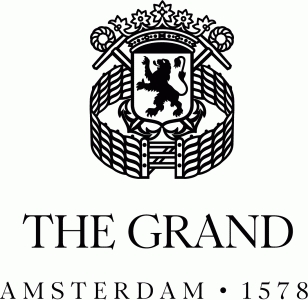 Share
Sofitel Legend The Grand Amsterdam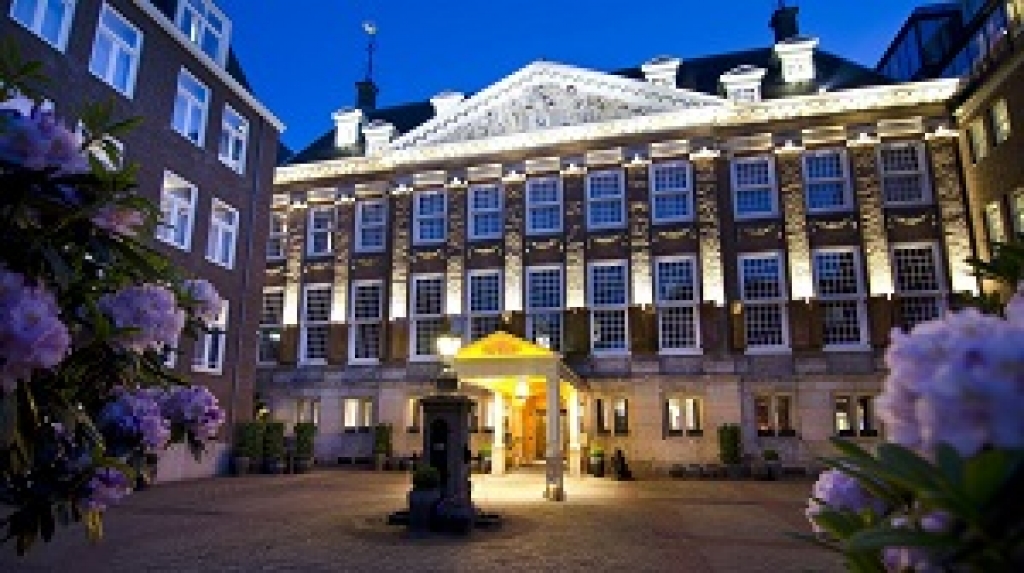 Oudezijds Voorburgwal 197
1012 EX  Amsterdam
Recruiter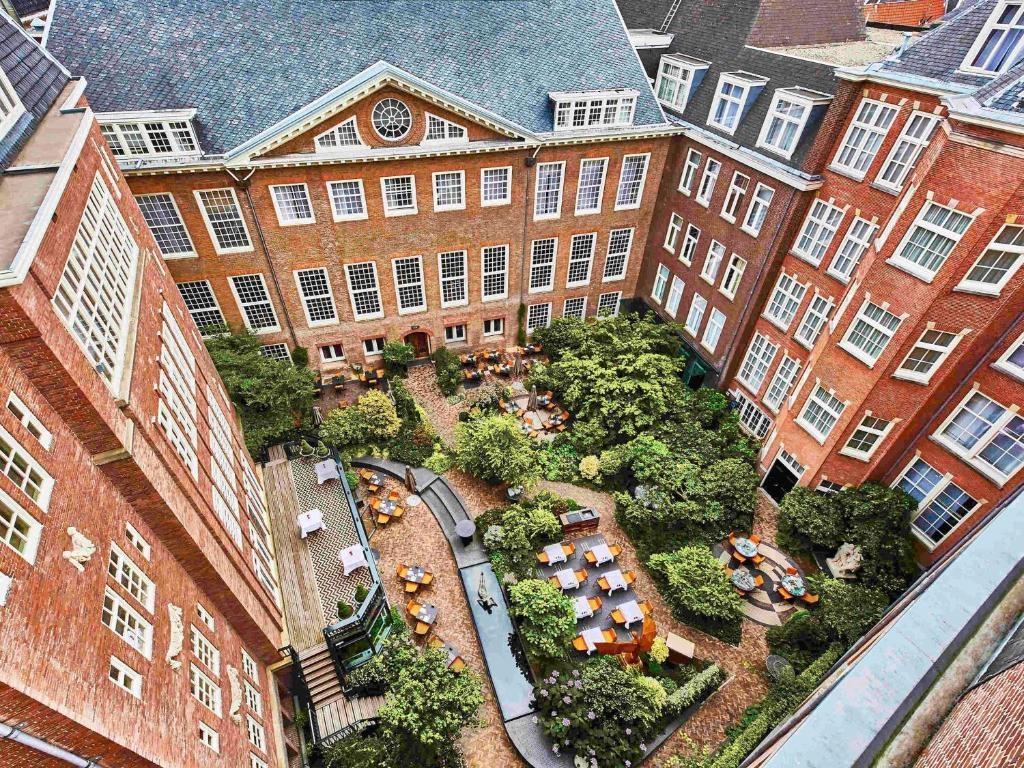 Recruiter
Gillian Fletcher
+31(0)20-5553194


Link to: Our offer
This is our offer
Learn more about working at the The grand! Click here →