Spa & Wellness Intern
Are you ready to live the Legend as Spa & Wellness Trainee?
Would you like to gain experience in the luxury hospitality and contribute to indulge our guests? Become our Spa Hostess Trainee!
To qualify for this internship, we ask the following:
You follow an MBO Hospitality related study
You speak good English
You are motivated and eager to learn!
What are you going to do during this internship?
As a Spa Host Trainee, you are responsible for welcoming all our guest in our Spa and Wellness area. You do this with your most hospitable smile and assist them where and when needed. Furthermore, you also assist with bookings and schedule of the Spa appointments. During your shift, you ensure that the Spa remains neat and representable at all times. During this internship, you also have some administrative tasks; you reply to guest requests together with the Spa manager.
Lastly, your creativity is very valuable to us! You are going to think of new actions and campaigns in order to keep surprising and spoiling our guests.
What we offer
The team of the Grand is young and full of passion and motivation. Personal growth is very important for Sofitel Legend The Grand Amsterdam and that is why we have a fulltime training manager in our hotel. We offer trainees responsibility and personal coaching to help you to develop your personal skills. Also, there is a possibility to do cross trainings in other departments to broaden your knowledge about the hotel industry. The internship fee will be €600 gross. Depending on your living place, a travel allowance is possible, and you may have lunch or dinner in the staff restaurant during working hours free of charge.
Information
Sofitel Legend The Grand Amsterdam offers 5-star luxury in an unique Amsterdam historic setting, furnished with French elegance and grandeur. The international hotel is part of the Accor Hospitality Nederland Group. Located in the former city hall of Amsterdam, The Grand has 177 rooms, of which 52 are suites. The Grand also has 19 InspiredMeeting rooms, an urban spa and a fish restaurant, Bridges.
Questions?
You may contact +31 (0)20 555 3 195 or H2783-HR3@sofitel.com
Heb jij interesse in deze functie?
Dan ontvangen wij graag je motivatie met CV! Je kunt reageren via ons Sollicitatieformulier.
Acquisitie n.a.v. deze advertentie wordt niet op prijs gesteld.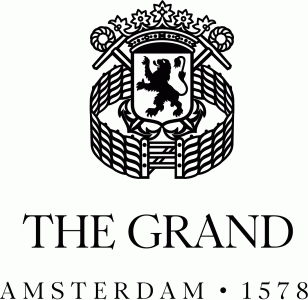 Share
Sofitel Legend The Grand Amsterdam
Oudezijds Voorburgwal 197
1012 EX  Amsterdam
Recruiter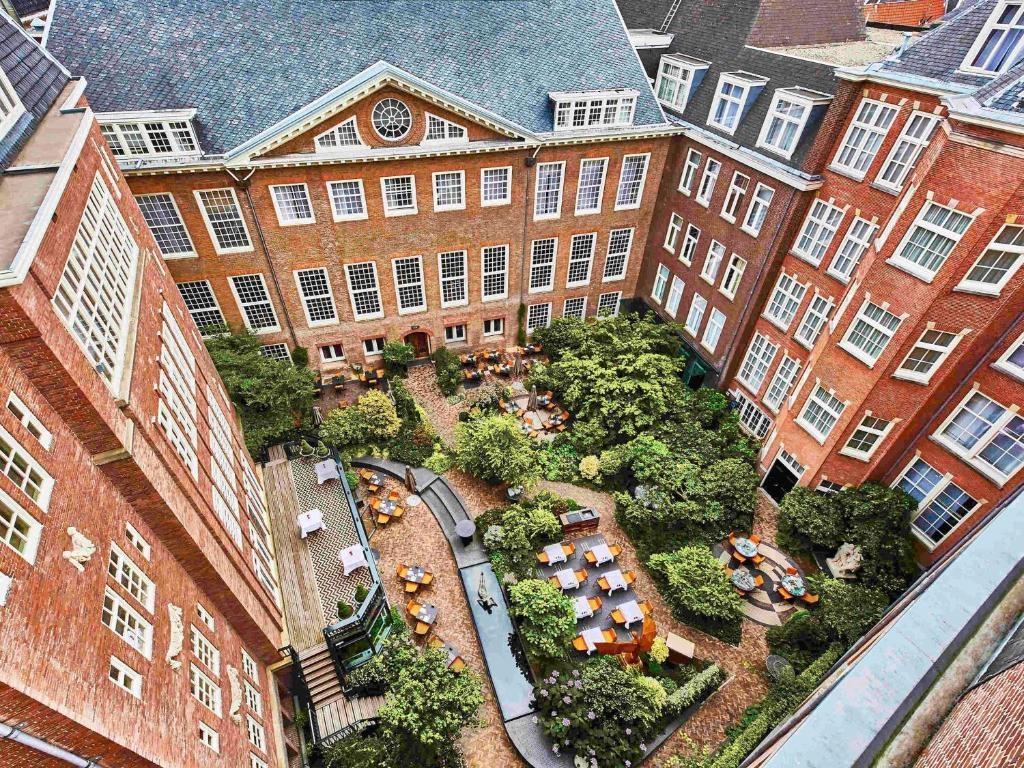 Recruiter
Gillian Fletcher
+31(0)20-5553194


Link to: Our offer
This is our offer
Learn more about working at the The grand! Click here →